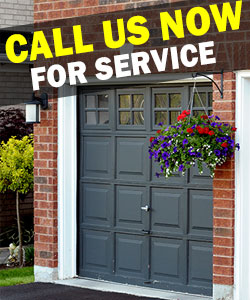 Call our team in an emergency because the teams at Garage Door Repair Claremont are experts at getting results. We have a standby team that will respond to your email or telephone call in time. Furthermore we will ensure that your property is assessed properly and that there is an appropriate plan for ensuring that it works well again.

The people of California rely on us for dealing with installations and ongoing problems. Our flexibility means that they only use the services that they need. Moreover you can be sure that our prices are very reasonable and will save you money in the long run because of the quality of the work that we will do for you.
Call Us Now 909-770-7140
It's not a coincidence that all services of garage door repair are exceptional in terms of quality. We keep customers in zip code 91711 safe by using the best tools in California, being focused and providing fast emergency repairs and excellent maintenance.
Contact our company for free estimate